..is committed to making the law more accessible and user-friendly. .

Currently the Justice42 website is under construction.
Justice42 strives for more accessible and user friendly justice.
On our online platform people can work together towards solving their legal disputes, with the help from experts if needed. Our technology empowers people to take control of the process and provides tailor-made suggestions per topic.
In the Netherlands the ODR platform for divorce, Uitelkaar.nl, is live since September 2017.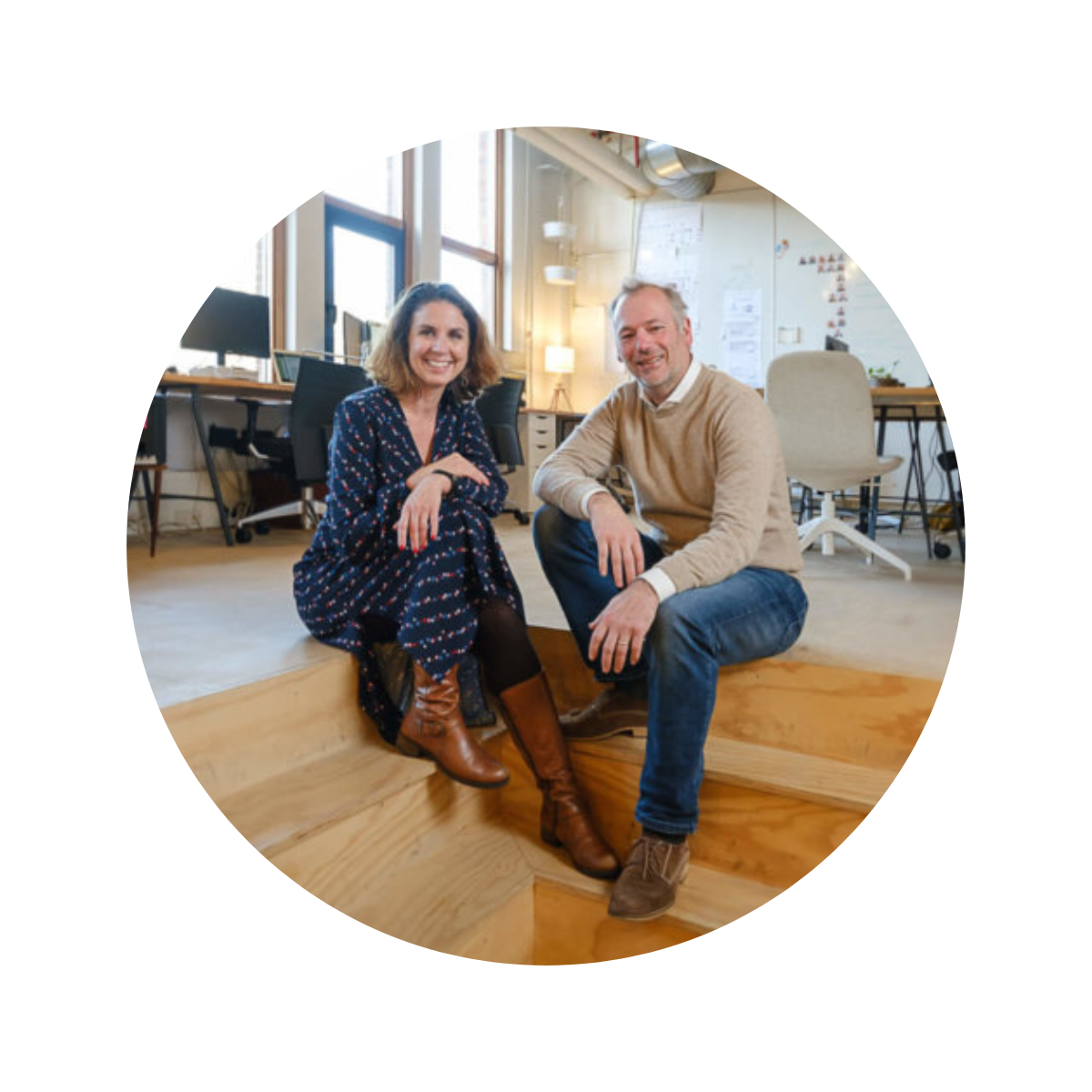 On Uitelkaar.nl, the platform for the Dutch people, couples collaborate on their personal divorce agreements.
Working together, step-by-step towards fair agreements
Online, on your own time and own pace
Clear, neutral and reliable information
Individual and professional support
Fixed and attractive pricing